Institute for sustainable transitions & Biomimicry Innovations
Operating your business with a positive impact on nature
We commit ourselfs to improving the sustainabililty of your business. Let's work on a better world, together. Through analysing waste flows, developing bio-based materials and creating new sustainable business models we help you to future proof your organisation.
Check our subscriptions
IBI² is working on a better future. Tomorrow's improved world starts today, together with you. We have combined years of experience in our business scans and developed our own models. With these, we drive transitions in the field of sustainable entrepreneurship. All with the aim on getting your company right back on the adoption curve for the coming period and guaranteeing sustainable continuity as best we can.
The results are
new

businessmodels in which

sustainable business practices

are key and

new revenue

is generated. Together we consider the social en societal values of your company. More and more consumers value what a company does. Also, we collaboratively develop new innovative (sustainable) visions, strategies, brands and products. Cross-sectoral chains are created where necessary and we help you to initiate corresponding (new/sustainable) partnerships. Above all, our practical mindset and hands-on mentality generates a focus on results in the broadest sense.
In the video on the right we take you on a journey to the year 2050. The world is as of now offering opportunities to create a beautiful harmonious environment. What could the future look like in about 30 years? In this webinar we will show you the possibilities.
In the video on the right we take you on a journey to the year 2050. The world is as of now offering opportunities to create a beautiful harmonious environment. What could the future look like in about 30 years? In this webinar we will show you the possibilities.
Biomimicry
Learning and then mimicking natural forms, processes, and ecosystems.
Bionic
Studying natural mechanisms, their function and how they can be translated to our human needs.
Biodesign
Collaborating with living organisms like bacteria and plants while designing products or art.
Biophilia
In biophilic design people are once again connected with nature through the direct or in-direct form of it.
Biobased
Biobased, from a holistic perspective, is a way of working with organic matter and processes aming on circularity.
Nature uses its intelligence to effectively and efficiently give function to all matter. Waist and pollution do not exist. We bring 3.8 billion years of experience to the table.
.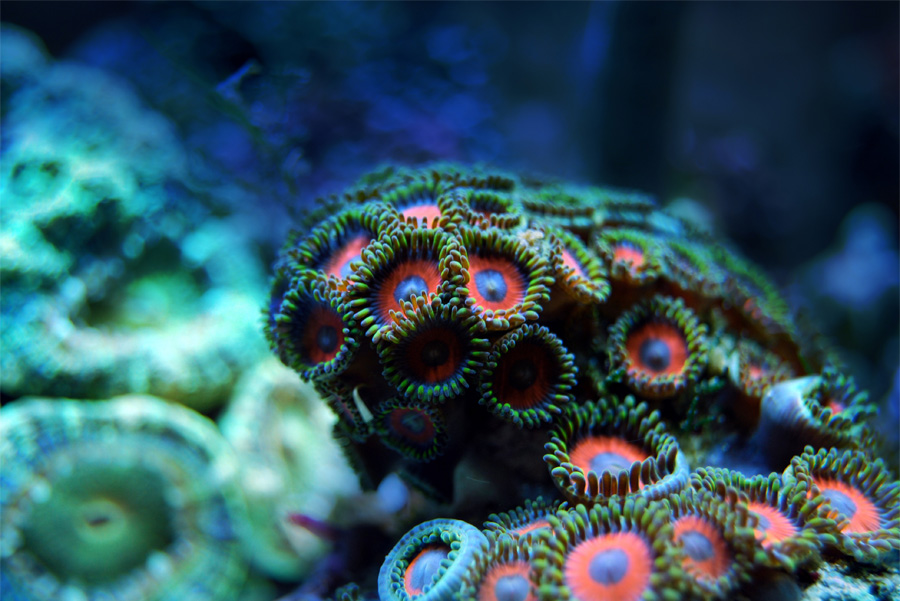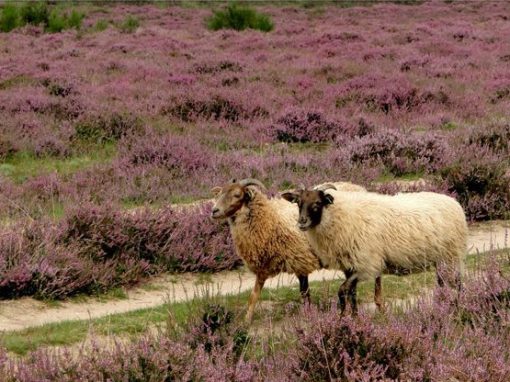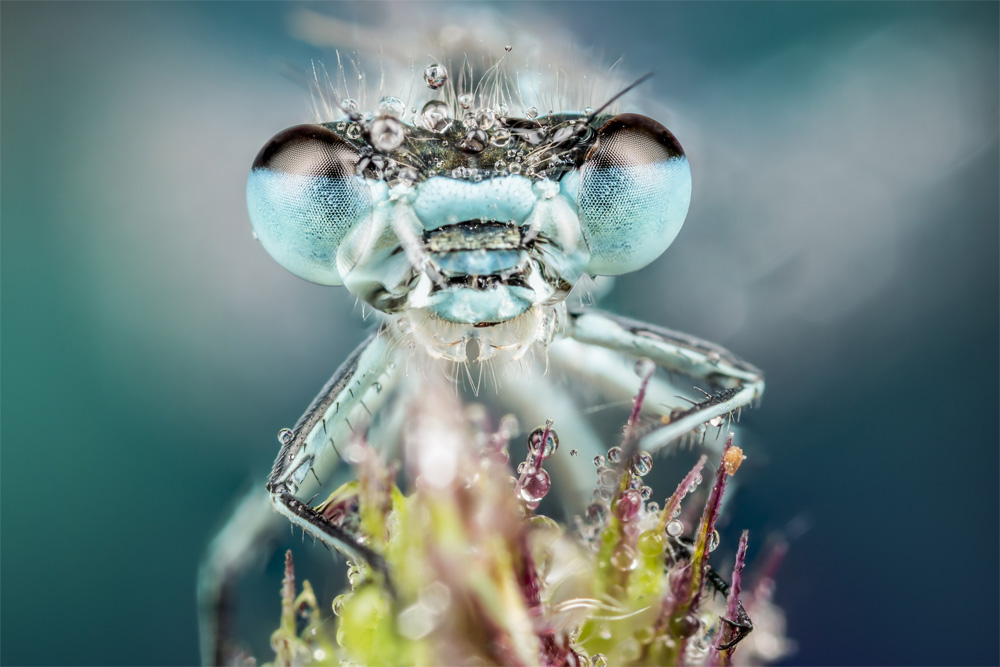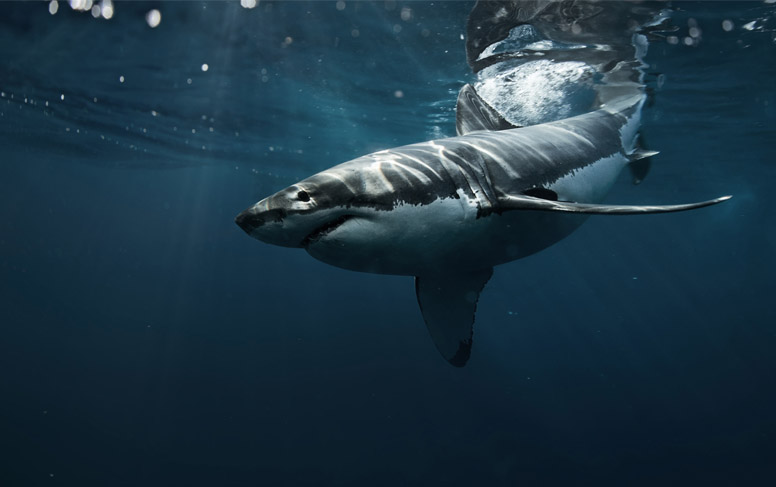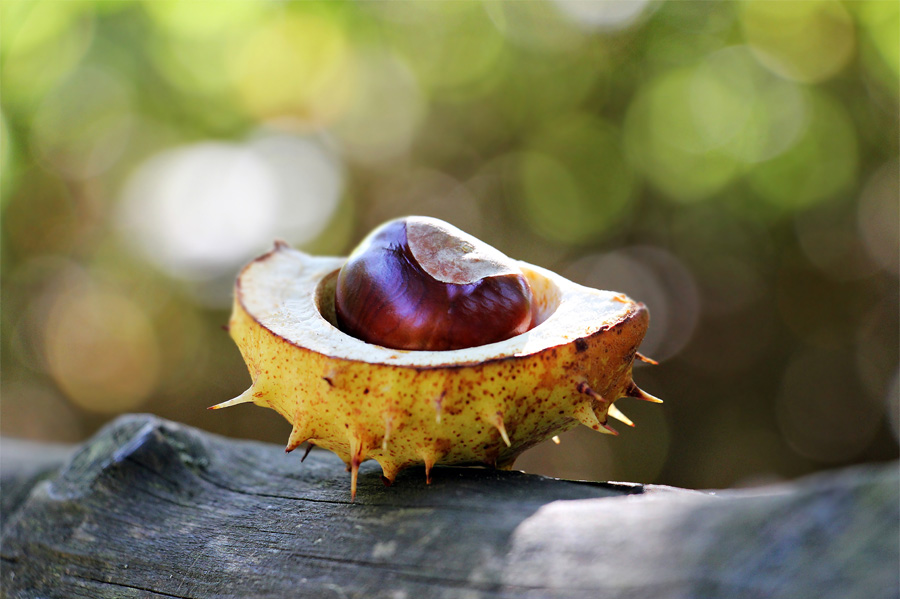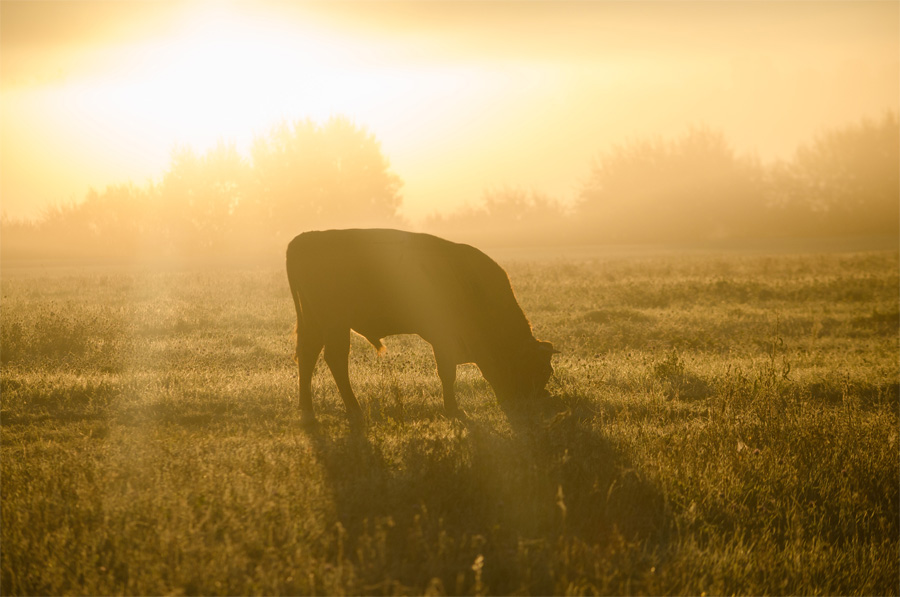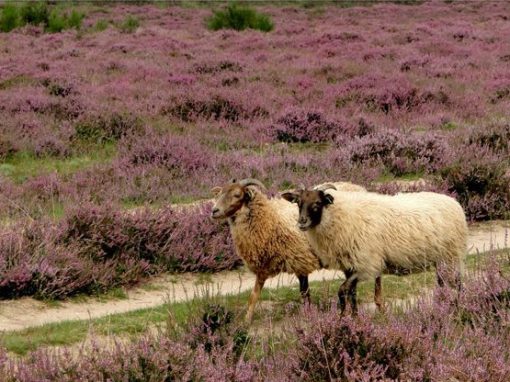 BLUE ECONOMY
The Blue Economy is all about sustainability and circularity and applying this to a new economical system. Using scientific insights, the Blue Economy offers technical solutions, regional empowering economical principles and new business models.
LOHAS consumer
Almost half of the dutch consumers (49%) claim to be consciously purchasing products considering sustainability. But who are these sustainable consumers?
The 5 B's
Biomimicry, biodesign, biobased, biophilia and bionic utilise nature as their source of inspiration to innovate and operate sustainably. These 5 disciplines have been deployed for some time now, but how?
Pauwert Architectuur
Jan van Vlerken
The past year, we at Pauwert Architectuur went in search of a more in-depth approach to the theme of sustainable entrepreneurship. IbI² has supported us by approaching the theme in a broad way, allowing us to look beyond our field of expertise.

During this year, we attended internal training sessions from IBI² that covered the topics of blue economy, the LOHAS consumer and systems thinking. This has not only given us a broad understanding of the new possibilities of economic circular systems; it has also taught us to think about our work in a more holistic way.

Sandra Baan has also provided relevant contacts and suggested content themes. We also became part of 'de duurzame dwarsdenkers'. This has turned out to be a good platform to get in touch with other companies that are working on these themes.
In short: 'Ibi² has ensured that the theme sustainability is prominently present in our company!'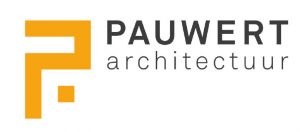 Arcadis
Arie Voorburg
We have seen a lot of brutal and frightening warnings in recent years about the threat of climate change. Far less talked about, but just as dangerous, if not more so, is the rapid shrinkage of the natural world as a coherent whole. Land degradation, biodiversity loss and climate change are three different faces of the same central challenge: the increasingly dangerous impact of our choices on the vitality of our natural environment. Current models of production and consumption are unsustainable. Meanwhile, the safe limits for four of the nine key ecological processes and systems that govern the stability and resilience of the Earth system have already been exceeded.

This is precisely why institutions such as IBI² are so badly needed to transfer knowledge and experience, offer inspiration and innovate, precisely by taking pragmatic action: doing. Not only ideas and concepts, but also the development of nature-inspired designs, intelligent products and services, flexible production systems, etc. that lead to truly sustainable business.
I experience the cooperation with IBI² as very inspiring, open, professional and constructive.

Leolux
Patrick Schreudering
IBI² has guided Leolux in making the company more sustainable. On the basis of a baseline measurement, carried out by IBI², we explored how Leolux could distinguish itself from its competitors. This eventually led to a sustainability agenda which Leolux is currently working out and helps us with sustainable entrepreneurship. 

In addition, IBI² helped Leolux to develop a piece of Limburg furniture. For this Limburg armchair, the Hilco, materials and components were sourced from the region as much as possible. In particular, this applies to the leather with which the Hilco is upholstered. This leather comes from cattle in Limburg and is processed as responsibly as possible into a hide that can be used by Leolux.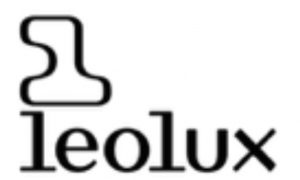 SLV Nederland
Marianne Hendrikx
As a co-occupant of the Manufactuur office building, we came into contact with IBI² and the enthusiasm of Sandra Baan. Sandra gradually introduced a team within our company to sustainable business. From there they started looking for opportunities and possibilities around this current theme. Besides a general awareness of Corporate Social Responsibility Sandra has also managed to unleash a drive within our company to stand out in the lighting market through an approach based on biophilic design and the dissemination of our knowledge and expertise in this area. Our team is now more proficient with 'the language' of biophilia and circular economy. Our collaboration has without a doubt resulted in very valuable insights and ideas that will take SLV Netherlands further, now and in the future. Translated with www.DeepL.com/Translator (free version)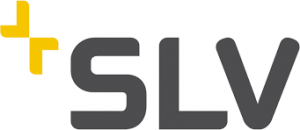 The "duurzame dwarsdenkers" (Sustainable cross-thinkers) businessclub connects businesses, governments and science. Meetings with and for leaders and innovators in the field of sustainable business. Curious what Duurzame dwarsdenkers can do for you?