In collaboration with Dimitri Dimitrakis we have worked on a flexible and powerful clamp, "the pinching shark". This is based on the bite force of the shark.
At this moment around 400 different species of shark swim our seas, oceans and rivers. The Dutch word for shark "haai" is derived from the Icelandic word "haki". The tail of the shark was observed as a hook, which in Icelandic is pronounced as "haki".
The Pinching Shark is a 'haki' design, based on the incredible bite force of the white shark. The Pinching Shark is a highly flexible clamp that can support up to 200 kg. It is durable, long lasting and is made from biobased materials. Available in your favorite color.
Cooperations
Fontys Hogeschool (Dimitri Dimitrakis) 
Goal
Inspired by the shark, research was conducted in the field of shark species. This showed that the shark bite is the most powerful bite of all animals. With this in mind, the pinching shark was designed based on a shark bite. A bookshelf clip was made coated with a bioplastic, made from coffee beans/ berry seeds/ olive leaves/ cork powder, for insulation material and as paint.
Collaborations
IBI² collaborated with Dimitri Dimitrakis in this project.
Biting force of a white shark
The great white shark has the strongest bite out of all living organisms with a strength of 1,8 tons. To bring this in perspective, a mature lion has a biting force of 560 kilo. A human has to do with 80 kilo.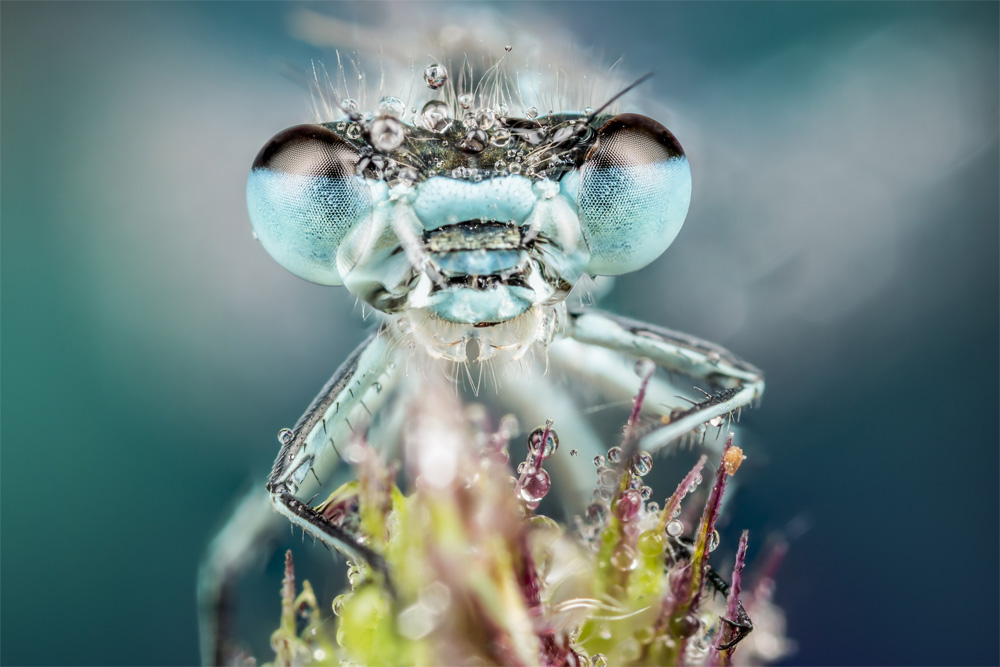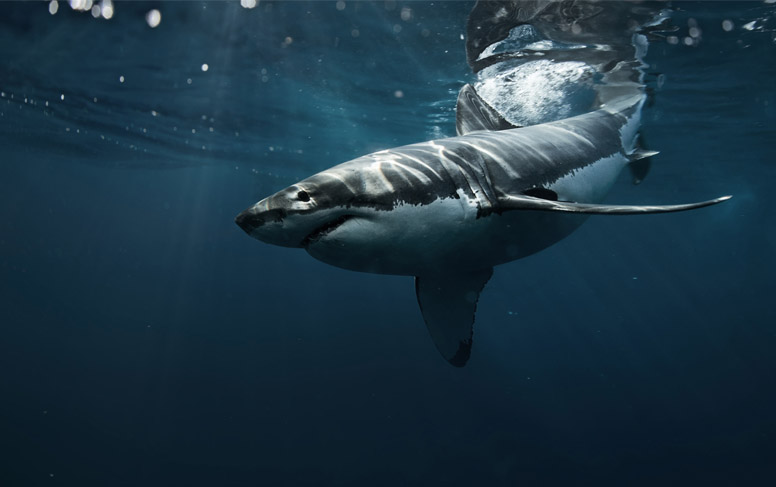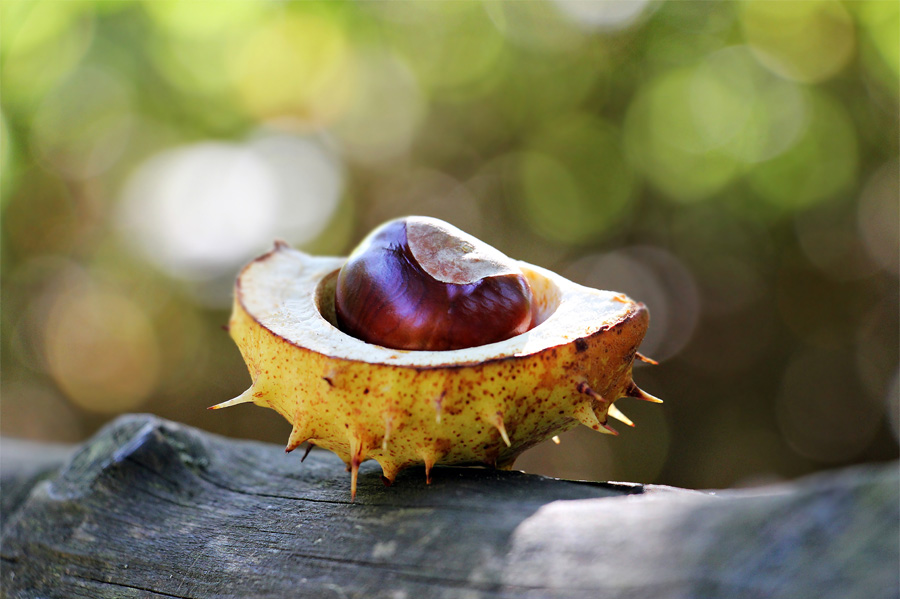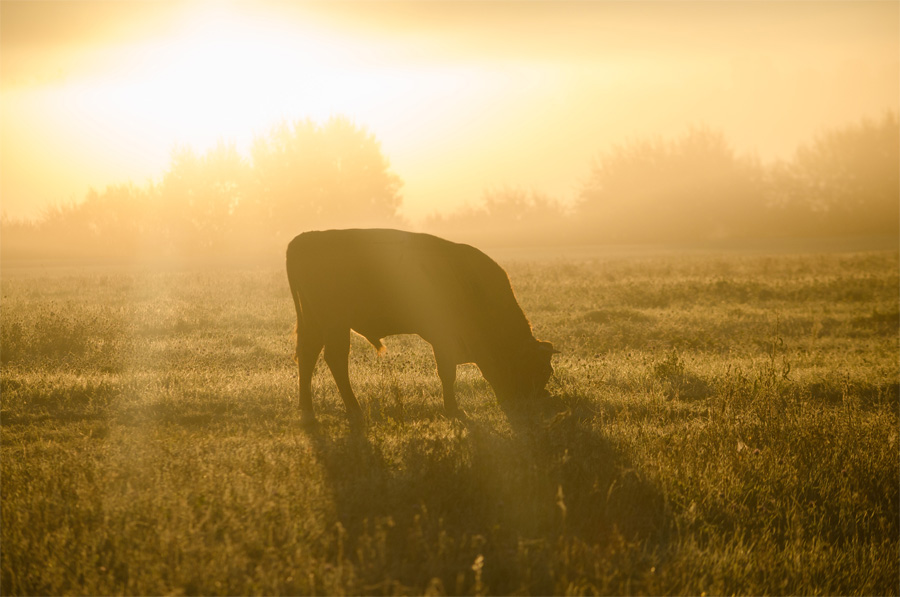 ADRES
Kazernestraat 17-19
5928 NL Venlo-Blerick
The Netherlands