IBI² introduction portfolio page.
Leolux cooperates with IBI² and local companies towards an ecological leather that is degradable and traceable. In order to develop a sustainable product in accordance with the principles of Blue Economy.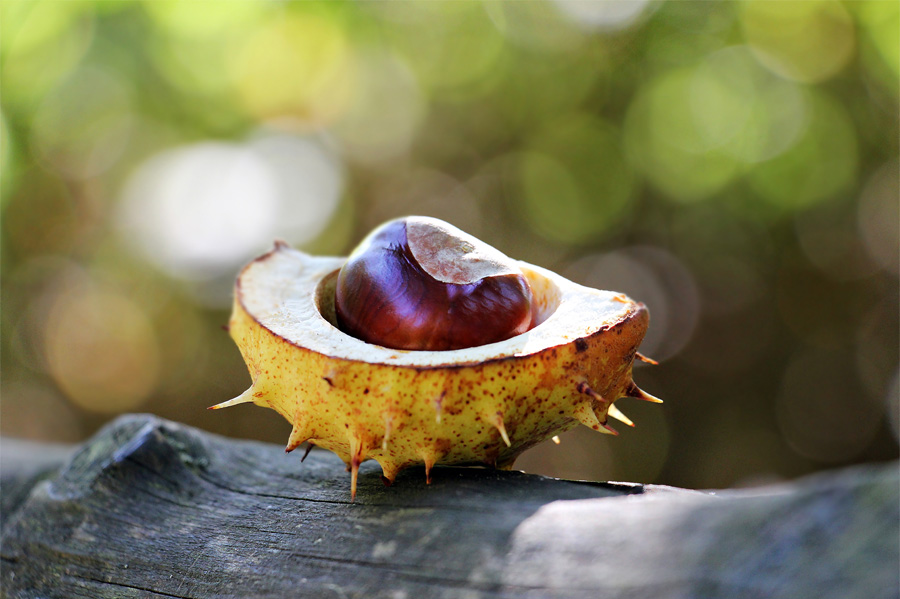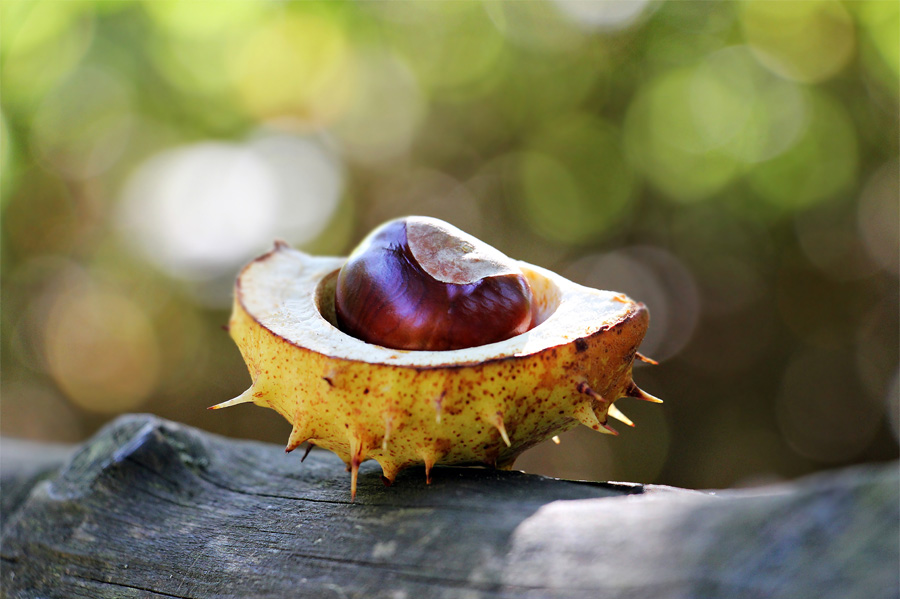 This concept is inspired by the skin of the chestnut. It is based on the chestnut anatomy that consists of three different layers, which together is called the pericarp. With this in mind, we have developed this collection and named it "Armor of Harmony".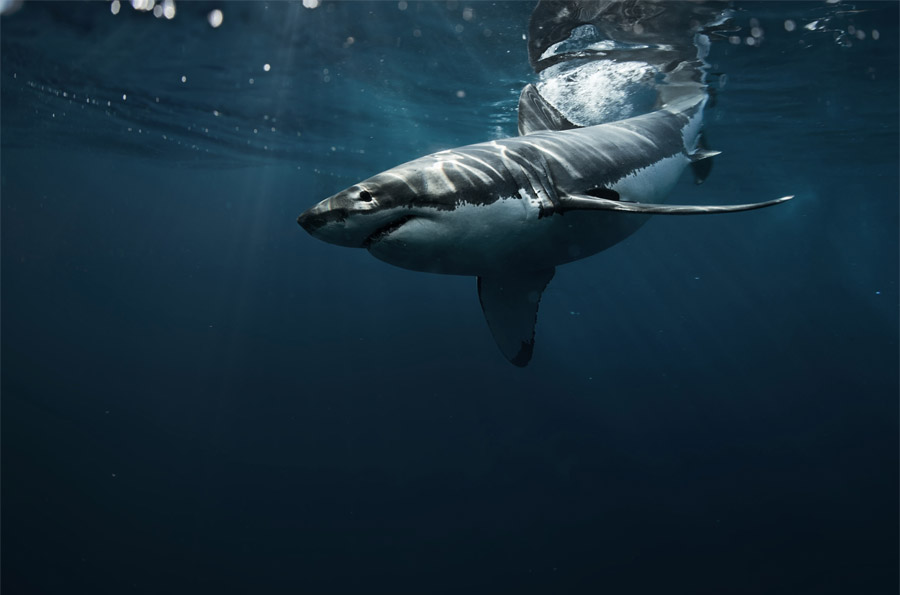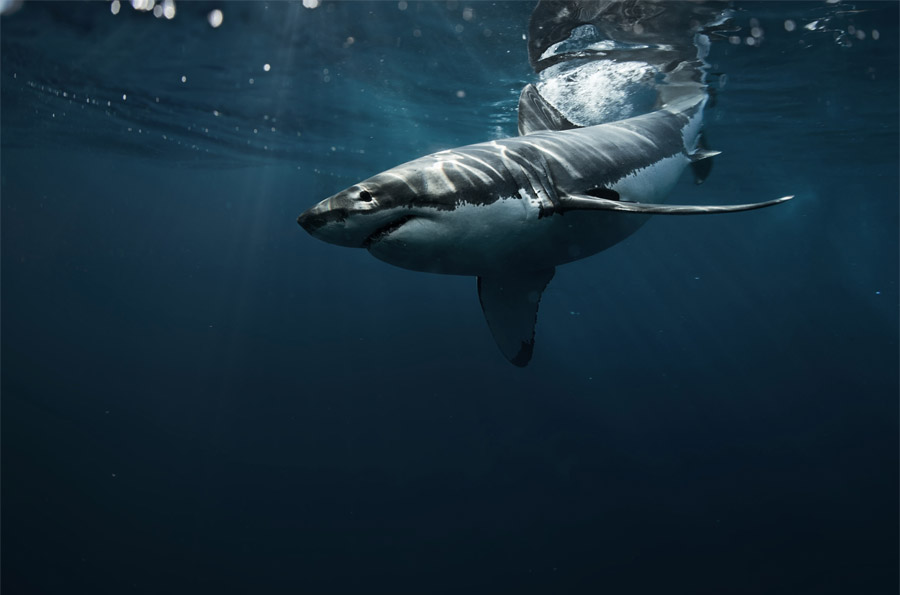 In collaboration with Dimitri Dimitrakis we have worked on a flexible and powerful clamp, "the pinching shark". This is based on the bite force of the shark.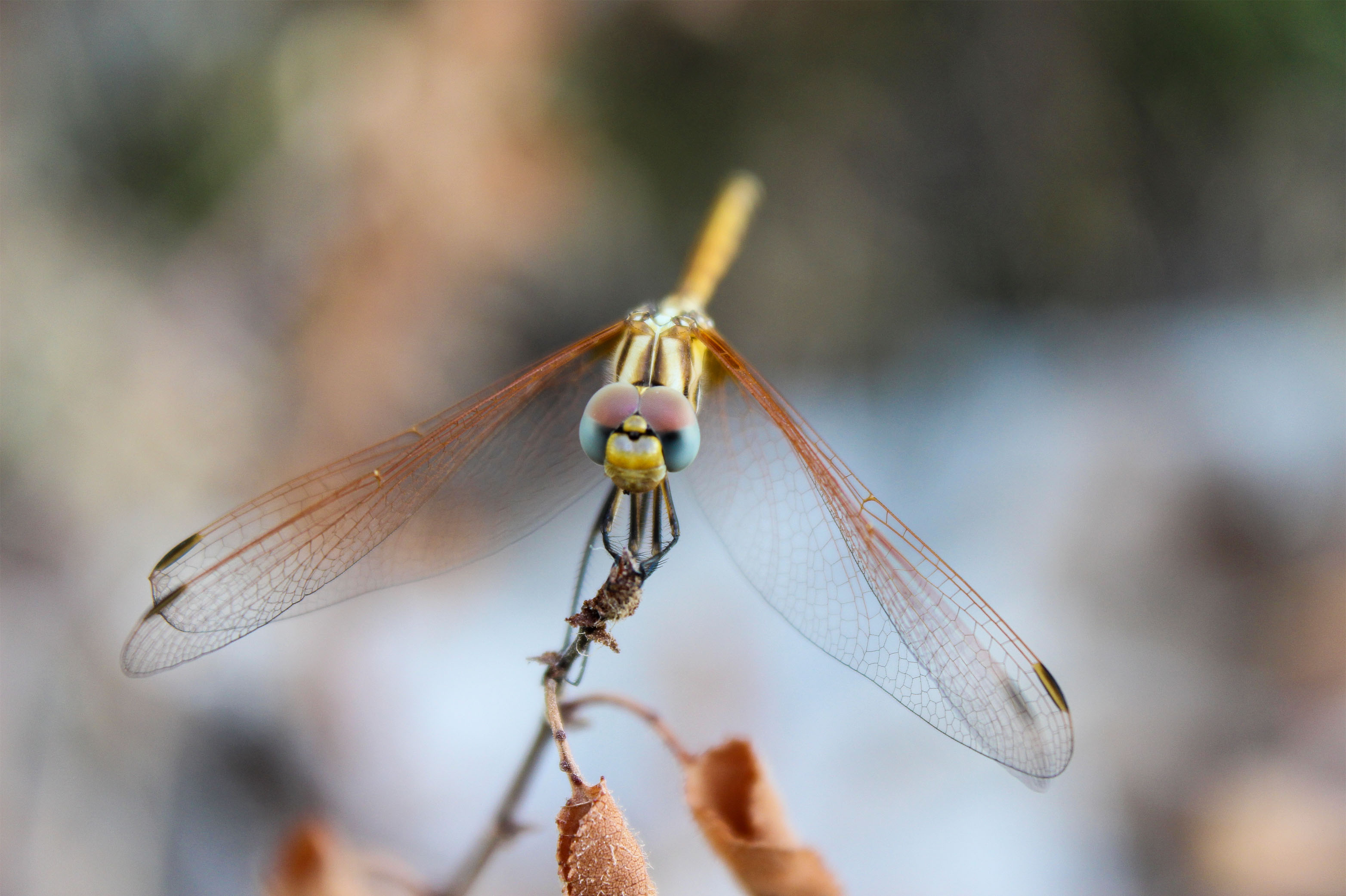 The Dynamic Dragonfly is a furniture collection based on the unique characteristics of the dragonfly. With a rotating arm based on the function of the dragonfly wings.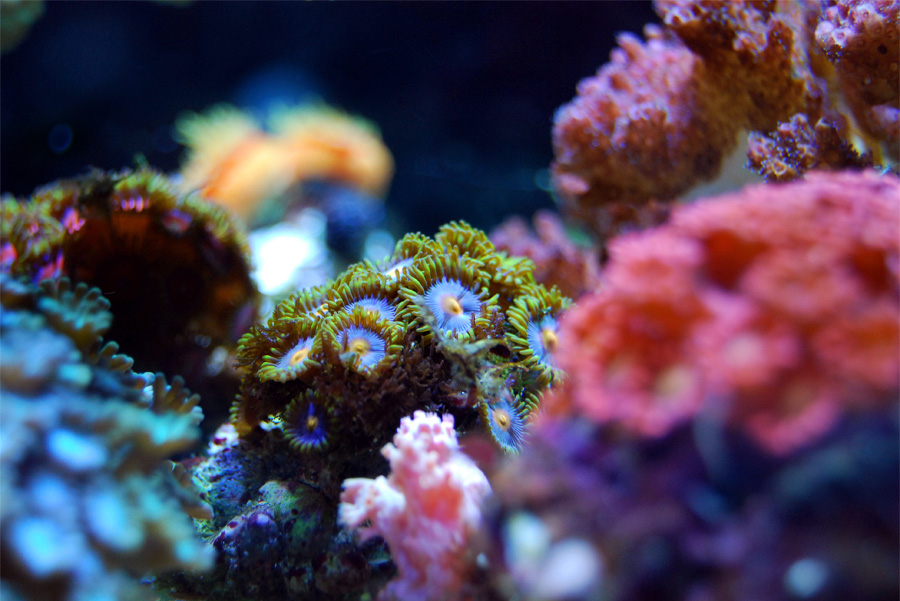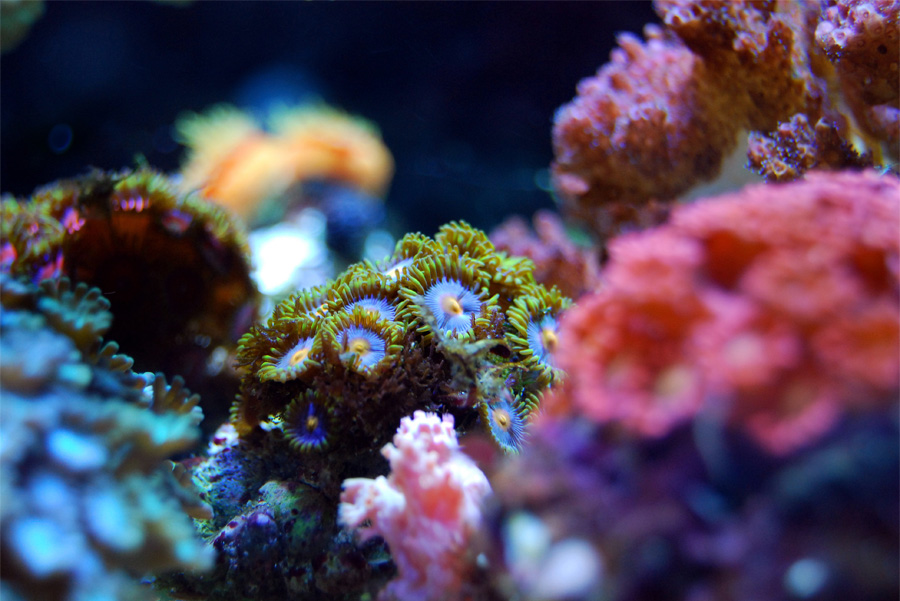 The different types of coral have been the inspiration for this concept. The open and closed structure has been translated into laser cutting technology. With laser cutting technology, beautiful cut-outs can be made in material that are inspired by the structure of coral.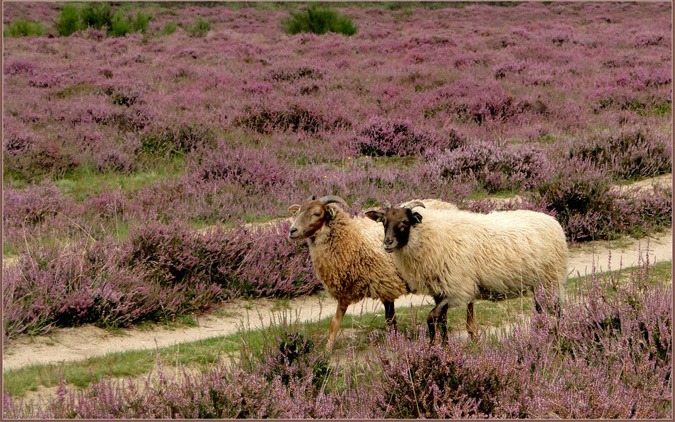 The aim of Limburgs Moorland wool is to create sustainable products from locally produced wool. Which breeding method is suitable for processing wool into a product within the contemporary interior design industry?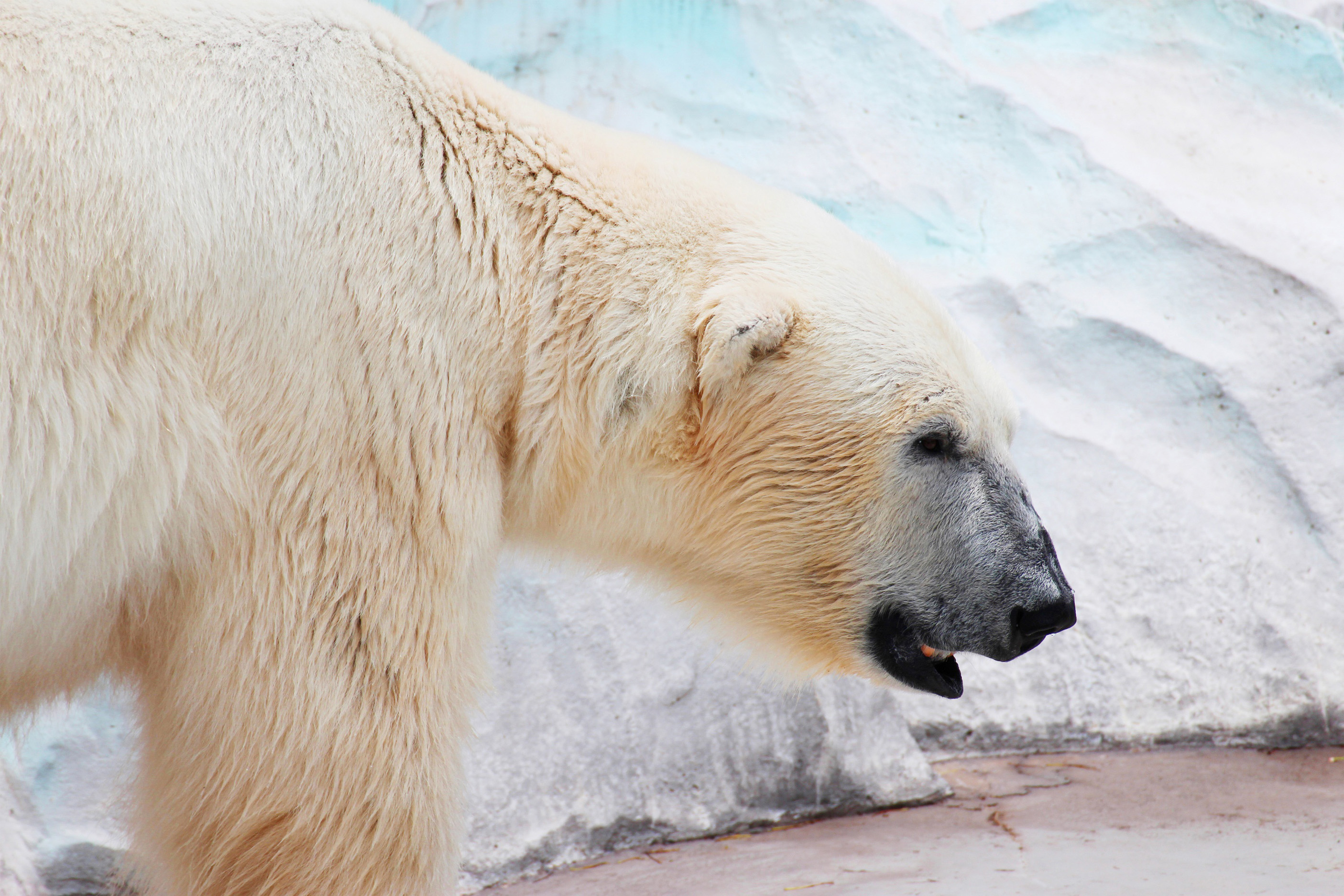 Plyskin mimics the skin and fur of a polar bear. The polar bear can survive extremely low temperatures thanks to its efficient fur and skin.
ADRES
Kazernestraat 17-19
5928 NL Venlo-Blerick
The Netherlands